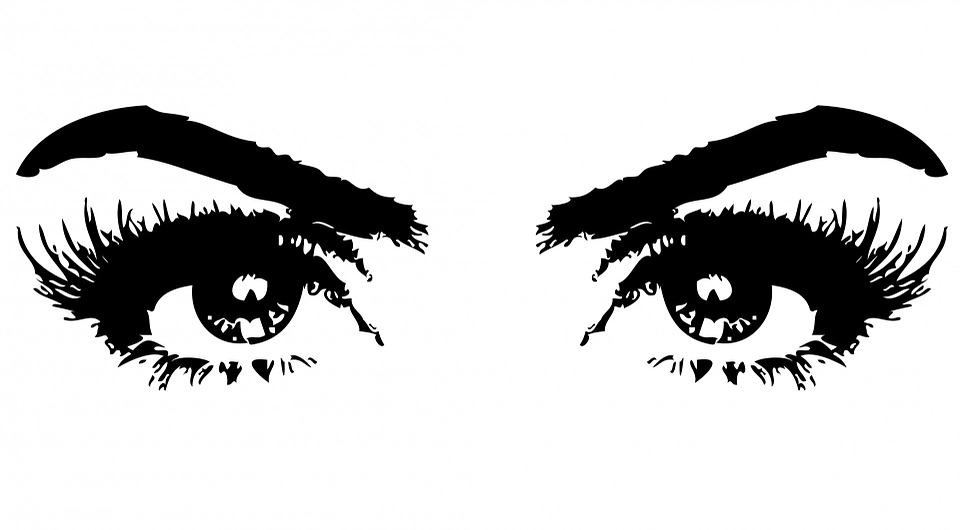 Nothing that you can do at home with your eyebrows can compare to having them professionally sculpted. For men, it's all about the subtle removal of stray hairs. Women are generally more concerned with shape and size.
If you weren't gifted with perfectly shaped eyebrows, like most of us you could benefit from regular grooming. The stylists at Leon Studio one are experts when it comes to brow shaping. We can transform the way that you see your facial features.
How often should you give your brows the royal treatment? About once a month is the norm for professional brow upkeep. Even if you don't have a huge overgrowth of hair yet, after a month has gone by it's generally time for sculpting.