at the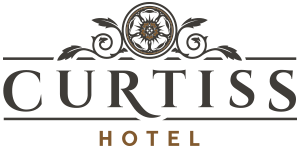 ---
210 Franklin Street
Buffalo, NY 14202
PHONE HERE
We take same day appointments.
Services
Men
29
Students and Children
(Students must be full time, 25 years or under)
20
Wax
10
Beard Trim
10
Mens Gray Blending
(For first 2 ounces. Each additional ounce is 10)
20
Scalp Massage & Treatment
20
Deep Conditioning Treatment
20
We accept all major credit cards and cash.
We do not accept personal checks.