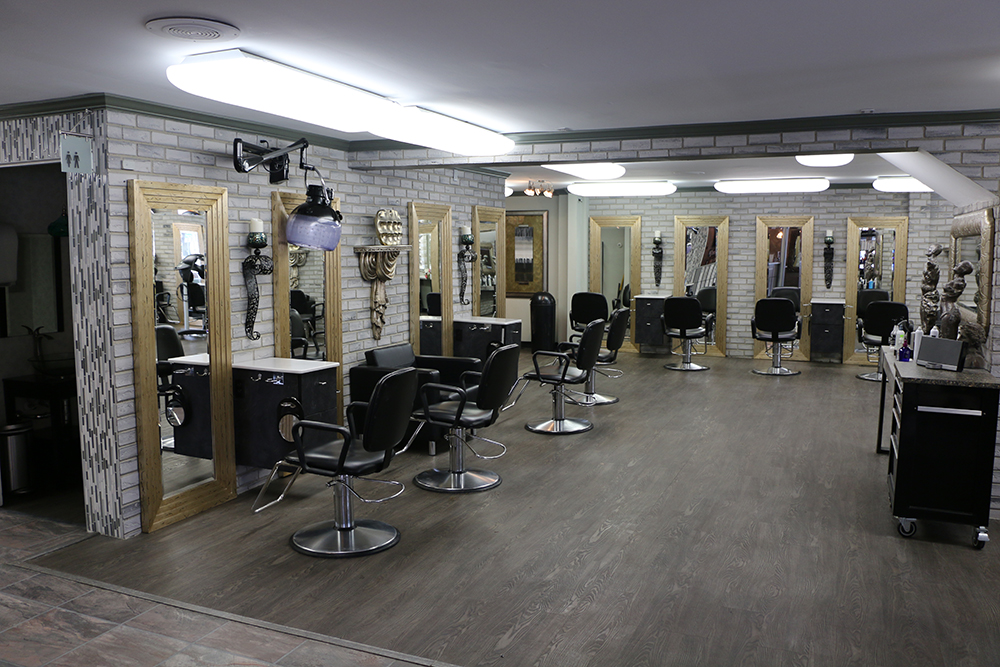 In any field having a daily routine is essential to success for the rest of the day. In school, our lives are much more structured than they are in the "real life." Getting into a daily routine will help add a bit more structure to what can be a hectic work schedule. It is never to early to start a routine and think about the future. While in school, focus on the things you'll need to do every day after you secure your license and land your first job.
Appointment Book
At Leon Studio One we take same day appointments, but not all salons do this. It is important to get into the habit of checking all of your appointments and preparing for each client. You or someone else at the salon should call that day's clients and confirm their appointments for the day. If someone is going to be late, it is easier to prep for it if you know in advance. Checking your appointment book also helps you prepare for each client according to their needs and what they want done. Plus, then you can block out important time to sit for a moment and enjoy lunch.
Clean and Sanitize
Cleaning should be a continuous process throughout the day. That being said, you should spend a few minutes each morning cleaning and sanitizing your station. Even if you did before, you never know if someone was sitting in your chair with a late client. Keeping your station clean is a sign to your clients that you are a professional who takes pride in your work and cares about your clients.
Prep for a Busy Day
No matter your profession, taking time to prepare for a busy day is important. For a stylist, this can involve stretching. Stretching your legs will help manage the strain they take and help prevent injuries.
Ask a Lot of Questions
You should never stop asking questions. Even if you have worked with a client for years, changes in their life will impact their ability to care for their hair. Things like a new job may make them want to treat themselves more to a new color or more expensive product. Having a new baby will prompt them to want a hair style that is easier to maintain.
Knowing what to expect in your future career is an important factor of being successful in school. Try to implement part of your routine when you are attending beauty school  At Leon Studio One: School of Beauty Knowledge, you'll experience intensive training, you'll be exposed to the cosmetology world from all different angles, and you will feel beyond prepared to enter into the industry with success and confidence.