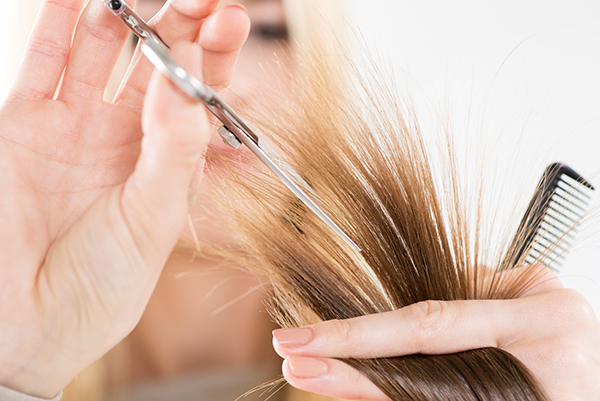 It can be difficult to balance going back to school with everything else in your life, but don't let that stop you! Going back to school is a very important decision. At Leon Studio One School of Beauty Knowledge, you no longer have to decide between going back to school and keeping your full time job. Offering both full time and part time classes, there is no excuse not to follow your passion. Here are some things to consider when deciding to go full time or part time.
How Big of a Commitment Can I Make?
If you are a full time student, your studies is your job. This means you should be prepared to commit 30-35 hours a week to physically attend school. Then you will need time outside of school to study. If you cannot commit to a full-time schedule, part-time courses are offered with evening/night classes. Your full time job, family and social commitments are important, so don't be afraid to go part time.
[one_half]
Full Time program hours are:
Monday: 9am-2pm
Tuesday – Friday: 9am-4pm
[/one_half][one_half_last]
Part Time program hours are:
Tuesday – Thursday: 5pm-9:15pm
Saturday: 8:30am-4pm
[/one_half_last]
How Long do I Want to Be in School?
Part time studies take longer to complete than full time studies. With full time, you will learn the material at a faster pace and reach your graduation sooner. It will require more commitment for a shorter period of time. Part time takes longer to complete, but you will be able to maintain a stronger work-school balance. Some find it better to ease into their education. Others may want to jump right into full time courses in hopes to finish faster and begin their career. No matter what you choose, you will receive the same education. Our Hairdressing/cosmetology curriculum consists of one thousand hours of training. At Leon Studio One you can graduate in either 7 months for full time or 11 and 1/2 months for part time. We are one of the most efficient Cosmetology schools, making sure you graduate with all the skills you need to succeed!
No matter your choice, make sure you pick the right school. At Leon Studio One School of Beauty Knowledge, you will be prepared and confident to pass both you practical and written New York State Examinations. You'll be more than ready to start your career with the most up-to-date, quality education available in the Buffalo and Western New York region!