Don't let cost hold you back!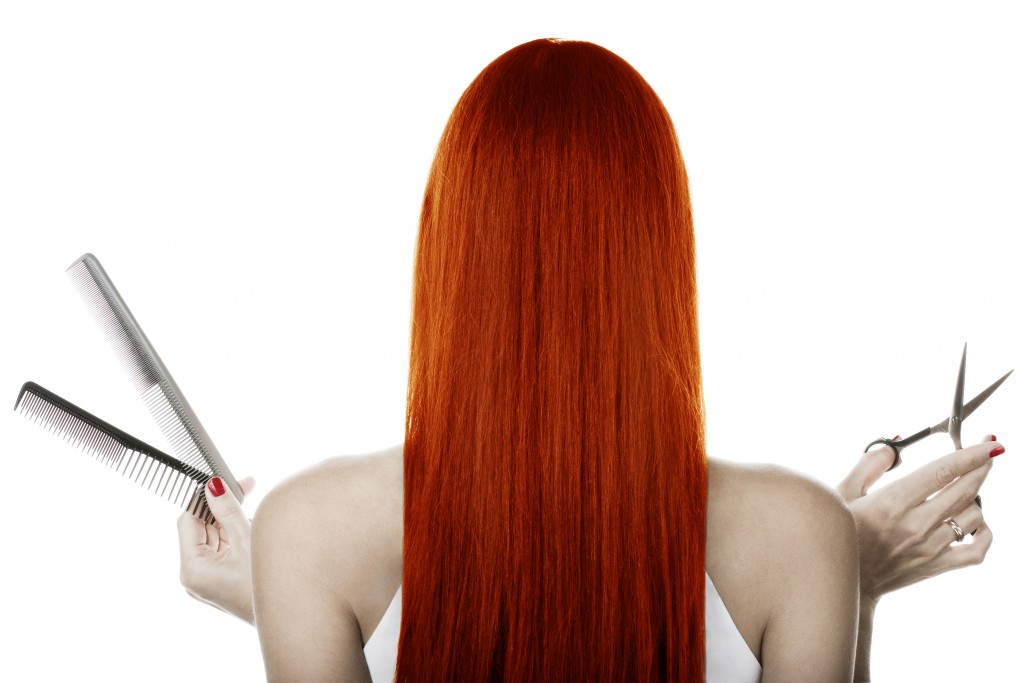 Don't let finances hold you back from your career. Thinking about Cosmetology school, but unsure about how to pay for it? Leon Studio One School of Beauty Knowledge offers a variety of financial options perfect for every budget.
Check our your options below!
Federal Pell Grant
Unlike a loan, Federal Pell Grants do not have to be repaid. Pell Grants usually are awarded only to undergraduate students who have not earned a bachelor's or a professional degree. These grants are low interest loans that do not need be paid back if the student graduates. For the 2016–17 award year, the maximum award is $5,815. The amount you get, though, will depend on your financial need, your cost of attendance, your status as a full-time or part-time student, and your plans to attend school for a full academic year or less.
Direct Loan
Subsidized and unsubsidized loans are federal student loans for eligible students to help cover the cost of higher education and are directly from the U.S Department of Education. They must be repaid. The U.S. Department of Education offers eligible students at participating schools Direct Subsidized Loans and Direct Unsubsidized Loans.
Direct Subsidized Loans are loans for eligible undergraduate students who demonstrate financial need and are based on their financial need.
For Direct Subsidized Loans, the U.S Department of Education pays the interest:
While you are in school at least part time
For the first 6 months after you leave school
During deferment
Direct Unsubsidized Loans are loans made to eligible undergraduate but the student does not have to demonstrate financial need to be eligible for the loan.
For Undirect Subsidized Loans you are responsible for paying the interest. If you choose not to pay interest while in school, during grace persiods or during deferment, your interest will accumulate and will be added to the principle amount of your loan.
Direct PLUS Loans are loans made to parents of dependent undergraduate students to help pay for education expenses not covered by other financial aid.
They are borrowed from the U.S Department of Education and the borrowed must not have an adverse credit history.
Direct Consolidation Loans allow you to combine all of your eligible federal student loans into a single loan with a single loan servicer. The result is a single monthly payment instead of multiple payments.
Loan consolidation can greatly simplify loan repayment by centralizing your loans to one bill and can lower monthly payments by giving you up to 30 years to repay your loans. You might also have access to alternative repayment plans you would not have had before, and you'll be able to switch your variable interest rate loans to a fixed interest rate. However, if you increase the length of your repayment period, you'll also make more payments and pay more in interest. Be sure to compare your current monthly payments to what monthly payments would be if you consolidated your loans.
At Leon Studio One School of Beauty Knowledge will assist you with exploring all of your financial options. Schedule a consultation today!
Call the financial aid office at 716-631-3878.