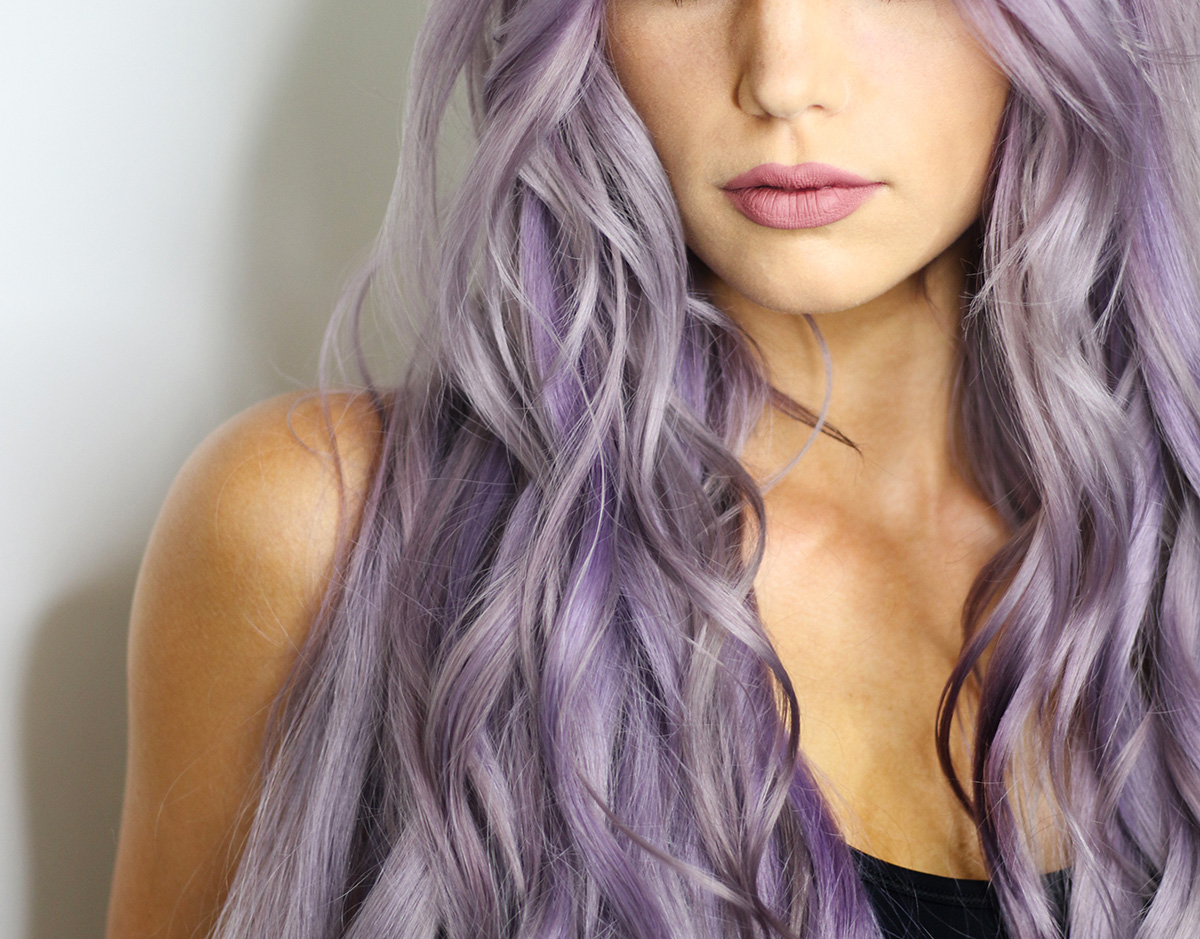 It is never a bad time to change up your look and try something new. Whether you've had the same hairstyle for years or just a short while, it may be time for a change. However, when will you know if it is the perfect opportunity for an update? Here are a few clues:
You've had the same style for so long it's become popular, again.
You pull your hair back every day because it's easier. Or thought of styling your hair is depressing
Your hair color is dull and lifeless.
Your self-esteem could use a pick-me-up or you've been in a rough patch. A new look may be a good way to start turning things around.
You've experienced a major life to change (new job, weight loss, new school, new town, new year).
If any of these describe you, now may be the perfect opportunity for a new look. Here are some tips for getting a great hair makeover!
Make an Appointment
Don't just choose any old hair salon. If you are having a big hair change, book an appointment with a stylist you trust. Getting a new look requires that you put your identity in the hands of another person. They should know you and you should feel comfortable giving them a clear description of what you want. They can suggest styles that will go best with your hair type, face shape, and your lifestyle. If you don't have a stylist you can trust, go searching! Ask a friend, co-worker, or family member that has great hair who they recommend! You can also ask for recommendations on Facebook or check online for reviews in your area. No matter who you see, you should feel comfortable with them.
Know What You Want and What You Don't
When going in for a makeover, it is important to know what you like and what you don't. No matter whether you're getting a new color, cut, or both, knowing what your limits are helps you leave the chair happy at the end of your makeover. Look through pictures of hairstyles and take a few to your appointment. Listen to suggestions from your hairstylist and have a discussion with them about how to best get a new style that you will love.
Here are some things to consider:
Bangs: Changing your bangs is an easy way to change up your whole look. When done right, bangs are stylish and can complement just about any face shape.
Layers: Layers can frame the face in a complimentary way, creating depth, enhancing body and defining a desired shape in your hair. When laid correctly, layers can make thick hair easier to manage and give thin hair a fuller appearance.
Bob: Bobs are easy to style, look polished with little effort and can compliment any hair type and face shape. It's a great option if you want to try something shorter, but don't want to commit to too short. Bobs can look as edgy or simple as your personal style.
Short Hair: An easy to style look with a lot of personalities, short hair can be the answer. If you've always had long hair and are ready for a massive chop, short hair can be a refreshing new start. Just make sure to discuss your short hair ideas with your stylist and talk about what type of short hair will best compliment your face shape, hair type, and individual style.
Color: Nothing changes your look like a fresh, new color.  From face-framing highlights to lowlights, to fashion colors, the options are endless. Again, it's equally important to talk to your stylist about colors you love and colors you hate. It is also important to know if your hair is healthy enough to be colored.
Maintenance: When you leave the salon, you may love your new do. However how you maintain your new look could mean the difference between getting something you love and something you hate. Regular cut and color maintenance will help keep your look fresh, but different styles need different levels of maintenance. Make sure you pick a style that can be maintained within your budget. You should also know if you have the products and tools necessary to style your new look.
Own Your New Look
When completely changing your look, it can be a shocking experience. This is especially true if you've had the same hairstyle for a long time. Work your new style and try to not fall back into the same habits that pushed you to a makeover, to begin with. Decide what you like about your new style, things that aren't working, and keep communicating with your hair stylist. It may take a few appointments to get every detail just right. Above all, enjoy your new hair. Show it off, have fun, and let your new hairstyle inspire an overall new image and a new improved you. Experiment with new makeup colors and perhaps a new outfit. You'll find that a new hairstyle can just be the beginning of a brand new you.
---
At Leon Studio One, we know how important it is for you to trust your stylist. Trust us to transform you into the best version of yourself. Visit Leon Studio One and talk to one of our stylists about the best look for you!